The initial excitement of venturing off on your own and creating a company may seem alluring until you realize that there are a lot of factors that go into the decision-making process. The last thing you would want is to make a big financial investment in a business only to watch it collapse because you haven't thoroughly thought about and researched it. This article will discuss what you should consider and avoid when beginning your start-up journey – from where you open your office to how much you plan on spending to get the company off the ground and soaring.
Location
The first factor to consider when starting your own company is where you want your office to be, or if you want an office at all. More and more companies in the height of the digital age are opting for remote positions so that employees can work from home and the company can save the additional costs of rent. If you do decide to work from home and save the commute times, finding the right software to help you facilitate effective and quick communication and collaboration is important.
Platforms such as Skype are perfect for staying in contact with employees, even if they work from different countries, and virtual data rooms are vital for protecting your intellectual property and sharing it with the right third parties. Take the time to research a few of the best VDR providers and their security to ensure that you are finding the right one for your budding business.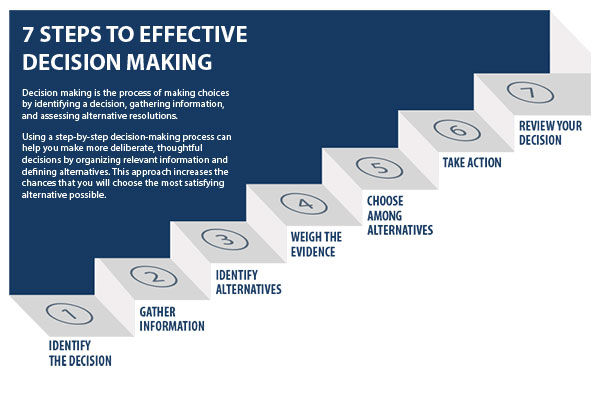 Prepare Your Finances
  A lot of spending will be going into your new company, so prepare your finances ahead of time to avoid the shock. Consider how much you plan to set aside for marketing (content creators, business cards, advertisements on social media) and how much you need to spend on a domain and professional looking website design. Marketing can be seen as the fuel that drives the success of a company, so you shouldn't skimp out. Furthermore, an office space, company insurance, and any additional expenses that are necessitated by working from an office should also be considered beforehand so that you are not left having to raise money at the last minute.
Have a Business & Back Up Plan
 No matter what kind of business you are starting, you should go into it knowing its direction and understanding that there is a chance it could fail. Take the time to plan out strategies to gain success as well as to fall back on in case your company accidentally takes a wrong turn during the journey. You can never be too prepared, so save some money or keep a day job while your business is taking off before you fully commit to it. This way you know you have options if the business doesn't work out or if your product needs a bit more time to be ready for sale.
Be Passionate About Your Product
The only way for others to see value in what you're offering is to be undeniably passionate about the product yourself. Diving into it purely to make money or out of a slight interest in the market will only leave you regretting the time and effort you've invested into something you don't truly enjoy. If you're goal is to be your own boss, create a product or service that you as a consumer would want to use and offer it to others, knowing that you are providing something useful and appreciated.
Do Your Research
There's no escaping the fact that you need to research your industry before taking the leap into opening a company devoted to it. Look into your demographic and cater the marketing to them so that they can find you easily. Understand what they are looking for and adamantly express that you can provide it to them. Promoting yourself and your services is the easiest way to garner interest from those closest to you and then expand outwards from there. It is also important to look into the market and whether it is oversaturated by products or services just like yours. If so, what makes yours special and more intriguing to consumers? And how can you convey this uniqueness to others?